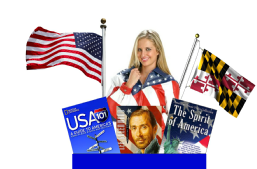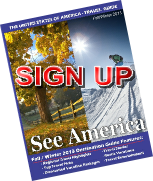 - The United States Destination Marketing Agency -



Book Travel Visit Places Discover America See More America

Hotels

Rental Cars

Airline Flights

US National Parks

Top American State Parks

50 States & Great Cities

America's Top 100 List

Great Small Towns in America

Favorite Art Towns in America

Roadside America Highlights

Uniquely America

Rustic Vacation Packages

US Travel Deals & Bargains

America's Great Outdoors

America Minute - Video History Segments








BEST HOTEL RESEARCH - Select your interest
Hotel Guide by State Top US Destinations US Attractions US Points of Interest Destination Guides 2015 USA Holidays Calendar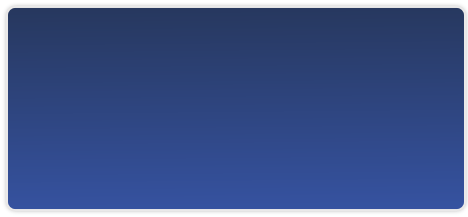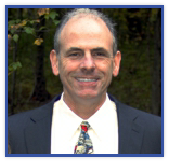 Peter F Smith - Founder

America The Beautiful.com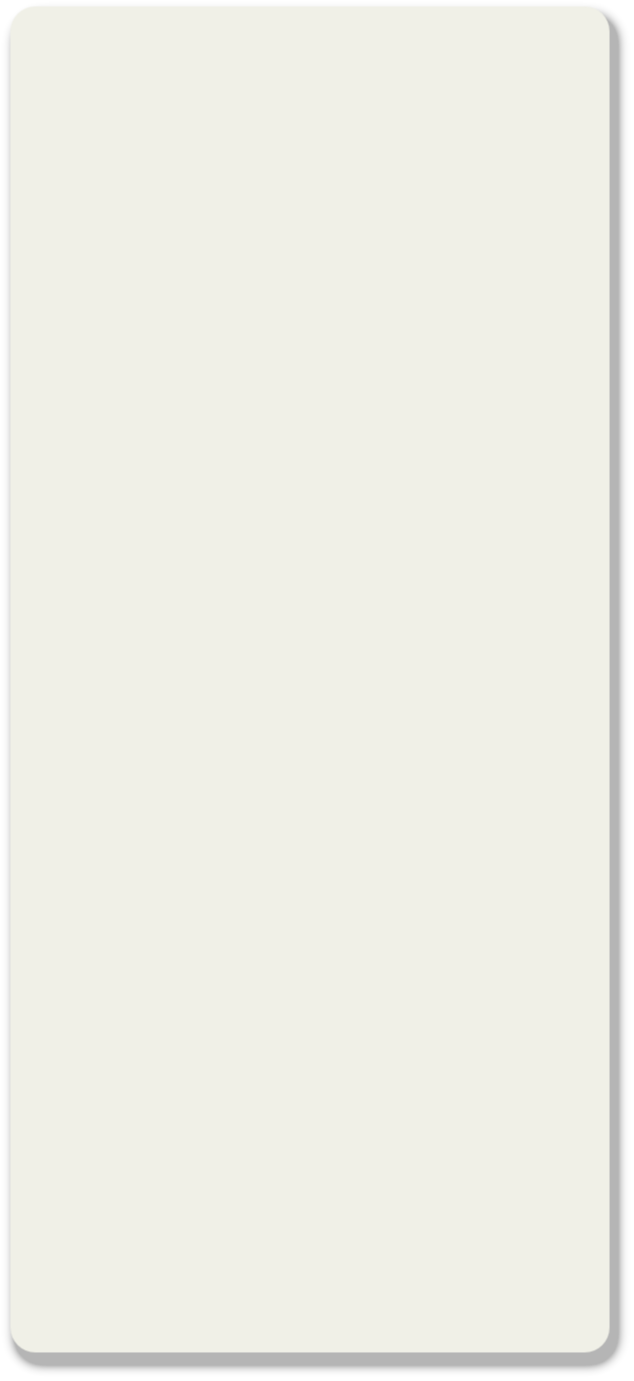 Explore The Old Dominion – Virginia

Virginia is situated in the South Atlantic region of the United States. It has three specific nicknames which does describe it very well as both a southern state, and also, as a state belonging to the United States. These three nicknames are the Old Dominion, The Mother of States, and The Mother of US Presidents. Virginia earned these very special nicknames for being the birthplace and home to eight of America's past presidents. These eight presidents do include George Washington, Thomas Jefferson, James Madison, James Monroe, William Henry Harrison, John Tyler, Zachary Taylor, and Woodrow Wilson. The Commonwealth of Virginia is made up of the Blue Ridge Mountains and Chesapeake Bay. It is also has a proud population of over eight million people and Richmond is its capital city. The city that is the largest in all of Virginia is no other than Virginia Beach.

Virginia's culture was something that only belonged to Virginia, at one point, long ago. However, it's unique culture was made something very popular, as well as spread across America by a number of well-known Virginians. These well-known Virginians were no other than people such as George Washington, Thomas Jefferson, and of course Robert E. Lee. So, their homes are now revered by many as being, both the homes/birthplace of America and the South. Virginia is not only known for its own southern traditions, but also for its own cuisine, which does include Smithfield ham, or which is sometimes called Virginia ham. Virginia wine is also something that is made in certain parts of the state, as well. Virginians pretty much do things their own way and their way is pretty special.

Computer chips are the state's leading export to other places, and this factor can be contributed greatly to the growing number of media, and technology sectors within the state.

What is the greatest thing about Virginia is obvious. It is a state that can blend the old with the new in a very distinctive way. This state literally has it all from natural beauty to a very rich history to amazing points of interest that make is special amid all the US states.

Virginia is truly an enchanting state on all fronts. It is definitely a state that one must visit, before they do leave the planet. It is a place that can appeal to anyone and those of all ages. It is a historical icon of a place filled with all sorts of interesting tourist attractions. Some of these historic tourist attractions do include Manassas National Battlefield Park, Virginia Military Institute in Lexington, amid others.

This state has many great features for visitors and they include beaches, a lot of the oldest towns in North America, and unbelievable forests and natural beauty spots. The Old Dominion, coupled with The New, does manage to blend in very good in Virginia. It is definitely a place to see. If you are an individual, that likes a little bit of everything from rich history of the past, to other new, and exciting aspects that defines Virginia.


Official Virginia Travel Guide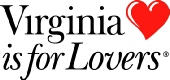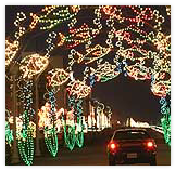 Virginia has a wide assortment of great fairs, festivals and special events. Virginian's love their wine and 200 wineries prove it. Festivals abound. Historic events festivals and long running festivals of tradition keep the vibrant Virginia communities alive and buzzing 12 months out of the year. Mark your calendars and attend: See More!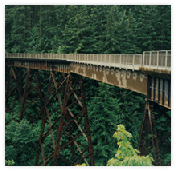 Virginia's State and National Parks are some of the best in these United States. From the coastal regions to the Blue Ridge mountains - each Park has a unique appeal which will add to the charm of your visit there. Climb, hike, bike, boat, canoe, fish, golf and horseback ride here. Head downhill on skis; try water sports such as surfing, windsurfing, water skiing, scuba diving and swimming; rev up with a wheeled adventure. Virginia Parks deliver See More!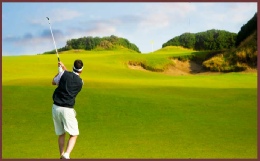 The Virginia Golf Trail, a statewide trail of approximately 36 existing top-ranked (by Golf Digest) resort, public and private courses, accommodations, wineries, historical sites and cultural and recreational activities. The trail is divided in six zones - each with a featured itinerary. Visit Virginia Golf


Whether you are a seasoned rider or a new fan of cycling, let this map be your gateway to a world of new experiences. There is something here for everyone: 838 miles of United States Bicycle Routes 1 and 76; the Virginia Capital Trail, connecting the colonial capital of Williamsburg with the state's modern capital of Richmond; numerous locations for off-road mountain bike rides; and a range of facilities suitable for beginners and families with young children. The urban trails network of northern Virginia is here, and the wild and challenging Heart of Appalachia Bike Route - 128 miles of paved and unpaved roads through remote, mountainous southwest Virginia.
Bicycling in Virginia focuses on routes and information of most interest to cyclists. The map presents setting, terrain, elevation and surface conditions. Inset enlargements of selected locations give details for parking and other facilities. The colored areas of the map show Virginia's state and national parks and tourism regions, making it easy to find more information about food, lodging and other attractions.. Download the Virginia State Bicycle maps.
Road Cycling Events - To find out more about road cycling events and riding routes, check out the Mountain State Wheelers Association website: www.mountainstatewheelers.org.
Mountain Biking Events and Races - The West Virginia Mountain Bike Association hosts events and races across West Virginia. To find more mountain biking events and races, visit the West Virginia Mountain Bike Association website: www.wvmba.com.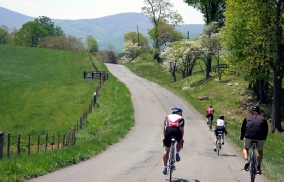 Enter a Discount Code
Car Rental Company: