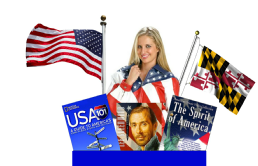 Book Travel Visit Places Discover America See More America

Hotels

Rental Cars

Airline Flights

US National Parks

Top American State Parks

50 States & Great Cities

America's Top 100 List

Great Small Towns in America

Favorite Art Towns in America

Roadside America Highlights

Uniquely America

Rustic Vacation Packages

US Travel Deals & Bargains

America's Great Outdoors

America Minute - Video History Segments








BEST HOTEL RESEARCH - Select your interest
Hotel Guide by State Top US Destinations US Attractions US Points of Interest Destination Guides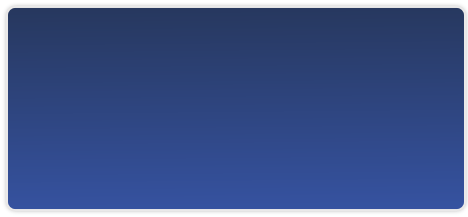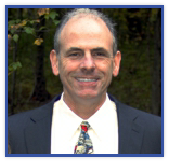 Peter F Smith - Founder

America The Beautiful.com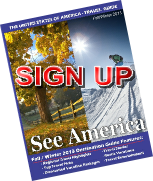 - The United States Destination Marketing Agency -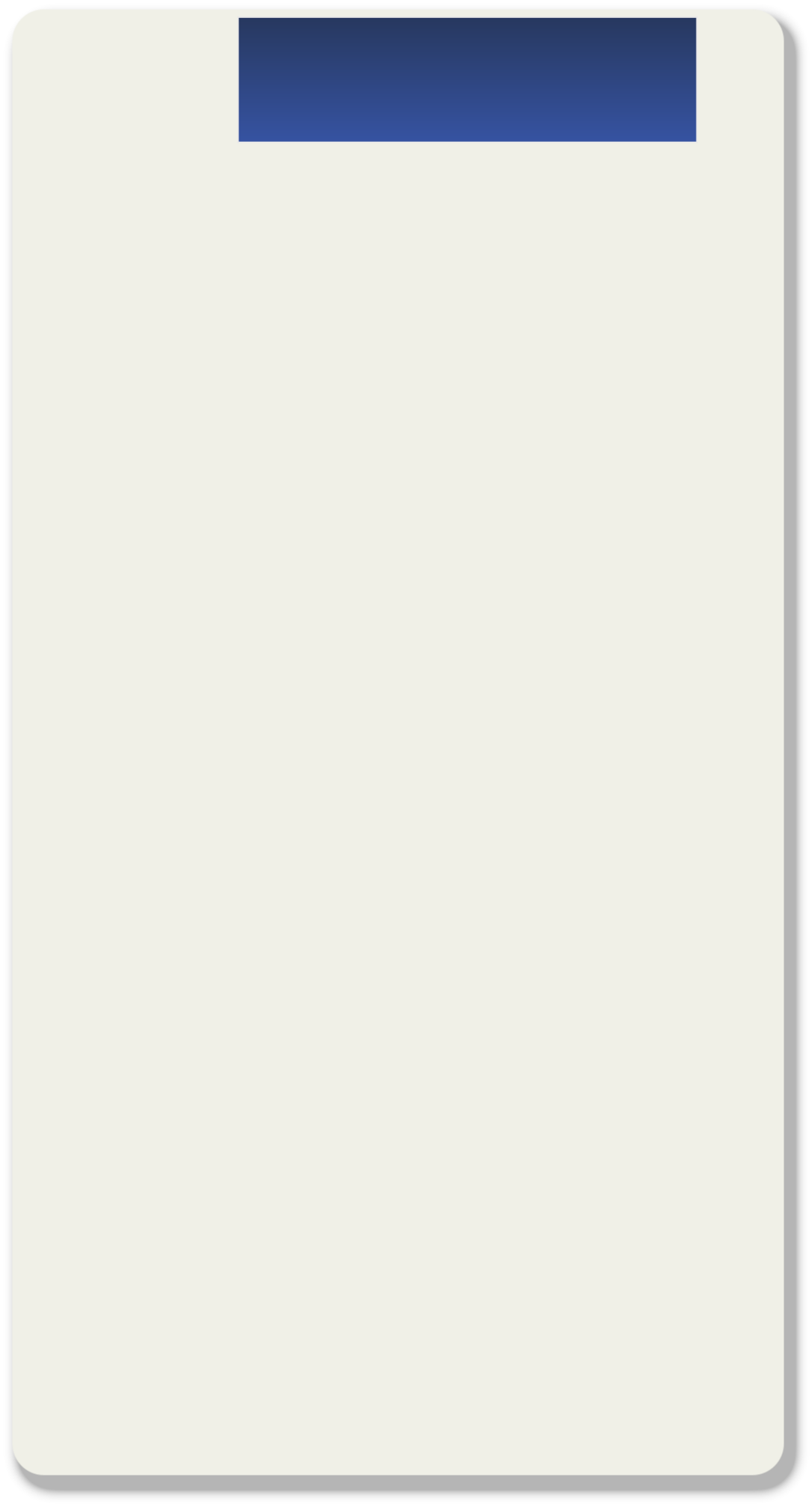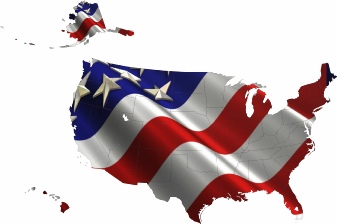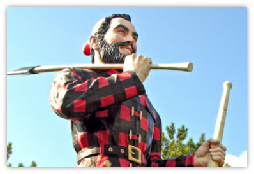 .Back in the 70's, the Lake Havasu Estates development company built a unique cocktail lounge to draw attention to the development, naming it the "Dinesphere". The company went into bankruptcy and they ended up selling the Golf ball shaped structure to Hotelier and restaurateur Hank Schimmel who bought the roadside oddity as a birthday present for his wife. The Schimmels moved into the sphere in 1991. The 3,400-square-foot home has three levels, with a kitchen and living areas on the first level, a guest bed and a formal dining area on the second, and a master bedroom with breathtaking views of the surrounding mountains at the very top. The GOLFBALL 's current owners have opened the sphere to the public as a roadside gift shop. erved by Friends of Carhenge, a local group, who now owns and maintains it. Reinders donated the 10 acres of land where Carhenge is located. They have added a paved parking lot, picnic tables, and an educational display board.
Additional sculptures have been erected at the site, known as the Car Art Reserve. One of the first sculptures to be added to the Car Art Reserve is a sculpture of a spawning salmon created by 29 year-old Canadian Geoff Sandhurst. Sandhurst won a $2500 prize and placement of his car art creation at the Reserve.
Reinders' "Ford Seasons", comprised only of Fords and inspired by Vivaldi's Four Seasons, suggests the Nebraska landscape's seasonal changes as wheat is planted, grows, is harvested, and then the field lies barren during a windy winter.
Carhenge's uniqueness, novelty and unusual components continue to draw the attention of film and television production crews as well as over
80,000 tourists from all over the world. All but 19 of the Aubrey holes have been developed, and those wishing to install a hole may do so upon application to Friends of Carhenge.





Paul Bunyon Statue - Bangor Maine
The Golf Ball House - Arizona
See More!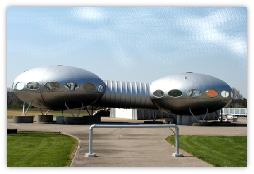 The World's Largest Catsup Bottle® stands proudly next to Route 159, just south of downtown Collinsville, Illinois. This unique 170 ft. tall water tower was built in 1949 by the W.E. Caldwell Company for the G.S. Suppiger catsup bottling plant - bottlers of Brooks old original rich & tangy catsup. In 1995, due to the efforts of the Catsup Bottle Preservation Group, this landmark roadside attraction was saved from demolition and beautifully restored to its original appearance. This is an excellent example of 20th century roadside Americana, the World's Largest Catsup Bottle regularly garners national attention and attracts visitors and tourists every day. In August of 2002 it was named to the National Register of Historic Places.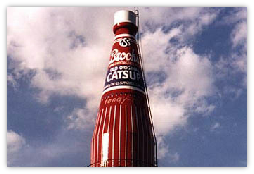 Future House - Carlisle, Ohio
Catsup Bottle/Water Tower - Illinois
See More!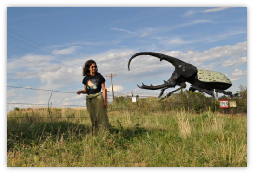 An interesting attraction and place to lay your head in Washington just outside the entrance to the Mount Ranier National Park is called The Hobo Inn. The Hobo Inn is a hotel made out of cabooses! The Hobo Inn partly famous for their food, wich includes steak, chicken, and lots of seafood. The Hobo Inns' founder began his buissness with a popcorn stand. Lots of people visit the Hobo Inn when they visit Washington. You should not want to miss this, every Caboose is a little diffrent. Some have bay views and some have cupolas. This is the largest collection of Cabooses in Washington and a place where you and your family can get "all aboard" before you head into the Mount Ranier National Park.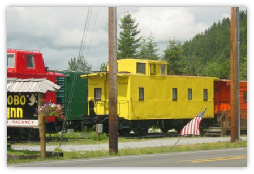 Paul Bunyon Statue - Bangor Maine
Carhenge Attraction - Western Nebraska
See More!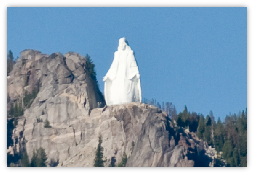 The Longaberger Company's Home Office really is a basket! Actually, the building is a replica of our Longaberger Medium Market Basket, only 160 times larger.Longaberger Offices are situated around a seven-story, 30,000 sq. ft atrium where employees and guests can enjoy the natural daylight from the skylight. The two basket handles are attached to the building with replica copper and wooden rivets. The handles are heated to prevent ice from forming. Two Longaberger tags are attached to the sides of the building. The gold leaf painted tags are 725 lbs each and measure 25' long x 7' tall x 3" thick. An amazing roadside hightlight which offers tours of their American Made products.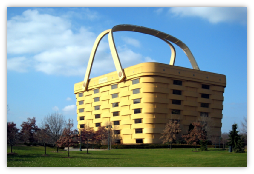 Our Lady of the Rockies - Montana
Longaberger Building - Ohio
See More!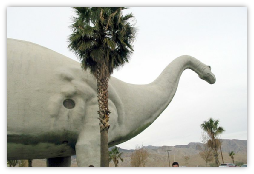 The Hollywood Sign: It's more than just nine white letters spelling out a city's name; it's one of the world's most evocative symbols – a universal metaphor for ambition, success, glamour…for this dazzling place, industry and dream we call H-O-L-L-Y-W-O-O-D. At this site, you'll get closer to Hollywood's "biggest star" than you ever dreamed possible – from a photo journey through Hollywood history and tips on where to see the Sign, to live Sign Webcams and the latest Sign news. We invite you to visit and explore the fascinating past, present and future of this international icon – a monument that sparks a thousand .a thousand dazzling associations…The Hollywood Sign. Make it a part of your memories.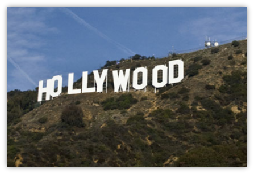 Claude Bell's Dinosaurs - California
Hollywood Sign - California
See More!
See More!
See More!
See More!
See More!
America The Beautiful has selected a group of classic Roadside highlights that you may see on your travels across America.

The creativity of the citizens of this great country is amazing and their vision and willpower to bring these creations to life shows commitment

To fulfilling ones dreams. If you pass these iconic american structures in Roadside America - share your photos and experience with us.

America is a land of wonderous people, places, landmarks and landscapes that will make your travels a delight.