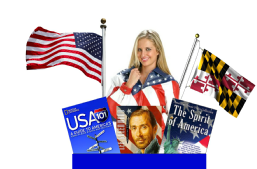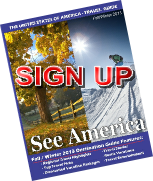 - The United States Destination Marketing Agency -



Book Travel Visit Places Discover America See More America

Hotels

Rental Cars

Airline Flights

US National Parks

Top American State Parks

50 States & Great Cities

America's Top 100 List

Great Small Towns in America

Favorite Art Towns in America

Roadside America Highlights

Uniquely America

Rustic Vacation Packages

US Travel Deals & Bargains

America's Great Outdoors

America Minute - Video History Segments








BEST HOTEL RESEARCH - Select your interest
Hotel Guide by State Top US Destinations US Attractions US Points of Interest Destination Guides 2015 USA Holidays Calendar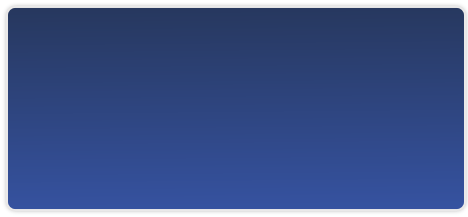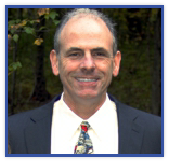 Peter F Smith - Founder

America The Beautiful.com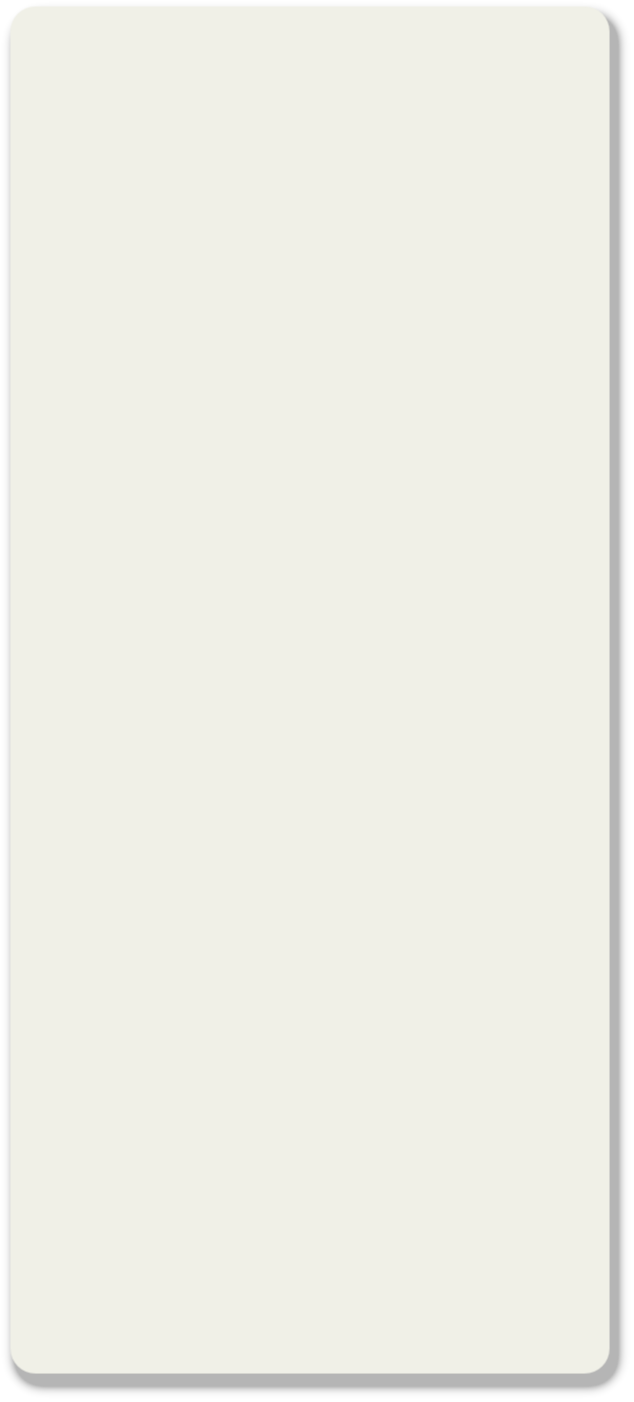 Visit South Carolina
-
True Southern Hospitality
If you're setting out on a quest to see America, you just have to stop in South Carolina. It is one of the friendliest states in the United States and people in South Carolina epitomize southern hospitality. Everyone who visits South Carolina says it's a state that's almost impossible to leave. Once you travel there, you'll want to retire there forever. The near perfect climate statewide at any time of year, beautiful historical cities like Charleston, fabulous resort destinations like Kiawah Island, and yummy Southern food available virtually everywhere, will keep you coming back year after year.

The first place you should definitely travel to for sightseeing and leisure activities is beautiful historic Charleston. It is one of the most charming places among the great cities of the south. Its history dates back to before the revolutionary war and it offers up some of the most marvelous architecture, captivating museums and lofty lighthouses to be found anywhere in the country. The New Charleston Lighthouse was built in 1767 and is definitely one of the premier historic points in South Carolina as it stands as a monument to life in the early United States. Nearby Fort Sumter National Monument is the site where the very first shots of the Civil War were fired and this national monument has been intriguing visitors ever since.

Only 21 miles away from downtown Charleston is Kiawah Island, where you'll find the best beaches and beautiful marshlands in the United States. Add to that, fantastic golf courses and a five star resort and you've got the makings of the best vacation of your life. You can rent beach cruisers, kayaks and eliptiGOs and see every inch of the island at your leisure. The sightseeing is superior on Kiawah Island and the golf and tennis are even better.

One of the foremost destinations in South Carolina is Myrtle Beach, where you'll find a truly relaxing environment on its world-famous beaches. Myrtle Beach offers the most gorgeous white sand beaches, championship golf courses and a multitude of attractions, like aquariums and amusement parks, for the entire family's enjoyment. The Myrtle Beach Pavilion Amusement Park offers everything that thrill seekers could possibly want with more than 30 rides that range from tame and relaxing to stomach-turning thrills. This amusement park has often been called "the Coney Island of the South". If massive amusement and water parks are your favorite thing or your kids are screaming to go to one, be sure to check out the Wild Water and Race Theme Park in Surfside Beach. It sports 16 fabulous acres of state-of-the-art rides and water slides that include a water playground for the little kids.

And surely no trip to South Carolina would be complete without a visit to trendy and beautifully picturesque Hilton Head Island. With more than 12 miles of luminous sandy beaches, natural sea grass and rolling dunes, you'll absolutely love Hilton Head for sheer relaxation as you watch, or even participate in, para-sailing, sand-sailing, and kite flying. And while you're on the island, don't forget to visit the Harbour Town Yacht Basin in The Sea Pines Resort. Its infamous red and white candy-cane-striped lighthouse has long been the center of attention for miles around and the seafood restaurants and shopping in the marina are unforgettable.
So, for the best southern food, hospitality and history in the United States, you just can't beat South Carolina. Like many others who have had the opportunity to travel, you'll find that, wherever you travel in South Carolina, you will never want to leave.



Official South Carolina Travel Guide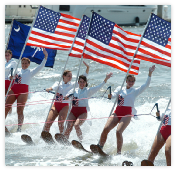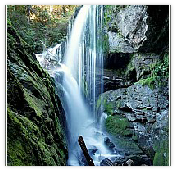 Known for rich history, well-preserved architecture, a celebrated restaurant community and mannerly people, the Charleston area has been named both Top U.S. City and Top Destination in the World by Condé Nast Traveler 2012 Readers' Choice Awards. This is the second consecutive year the historic coastal destination has received the No. 1 U.S. City ranking.
"We are tickled pink, just like some of Charleston's historic antebellum homes," says Wild Dunes Resort Managing Director and Charleston Area Convention & Visitors Bureau Chairman Frank Fredericks. "The Condé Nast Traveler Readers' Choice Award is based on six criteria and takes time to complete, which is a reflection of the voters' thoughtful effort to recognize their favorite destinations."
"I travel to a lot of places, and it's hard to find people who are more welcoming and friendly and charismatic than the people you find in Charleston," says Condé Nast Traveler Director of Consumer News and Digital Community Wendy Perrin. "I've been to Charleston 3 times in the past ten years, and what I remember best, besides the Lowcountry hospitality, is the cuisine. It's world class—especially that 12-layer coconut cake!"
Evaluating a city's friendliness, one of the six categories, stands out as particularly personal as it is based entirely on real, first hand experience. According to President of Kiawah Island Golf Resort and Charleston Area CVB Immediate Past Chairman Roger Warren, the tradition of extending a warm welcome is the exact reason Charleston distinguishes itself from so many other places.
"For those of us fortunate to live and work in Charleston, hospitality is more than a pleasant smile," says Warren. "Friendliness is the cornerstone but having trained, knowledgeable professionals at every level to provide outstanding customer service is what sets Charleston hospitality apart and makes us memorable."
- Enjoy an online visit to Charleston SC: View More!



Enter a Discount Code
Car Rental Company: