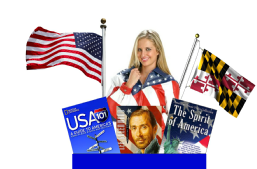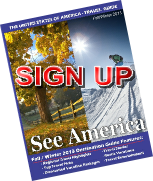 - The United States Destination Marketing Agency -



Book Travel Visit Places Discover America See More America

Hotels

Rental Cars

Airline Flights

US National Parks

Top American State Parks

50 States & Great Cities

America's Top 100 List

Great Small Towns in America

Favorite Art Towns in America

Roadside America Highlights

Uniquely America

Rustic Vacation Packages

US Travel Deals & Bargains

America's Great Outdoors

America Minute - Video History Segments








BEST HOTEL RESEARCH - Select your interest
Hotel Guide by State Top US Destinations US Attractions US Points of Interest Destination Guides 2015 USA Holidays Calendar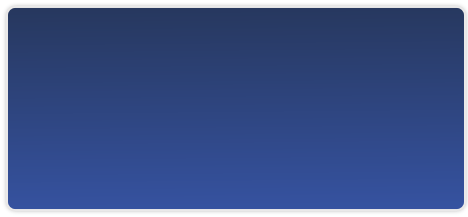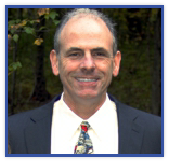 Peter F Smith - Founder

America The Beautiful.com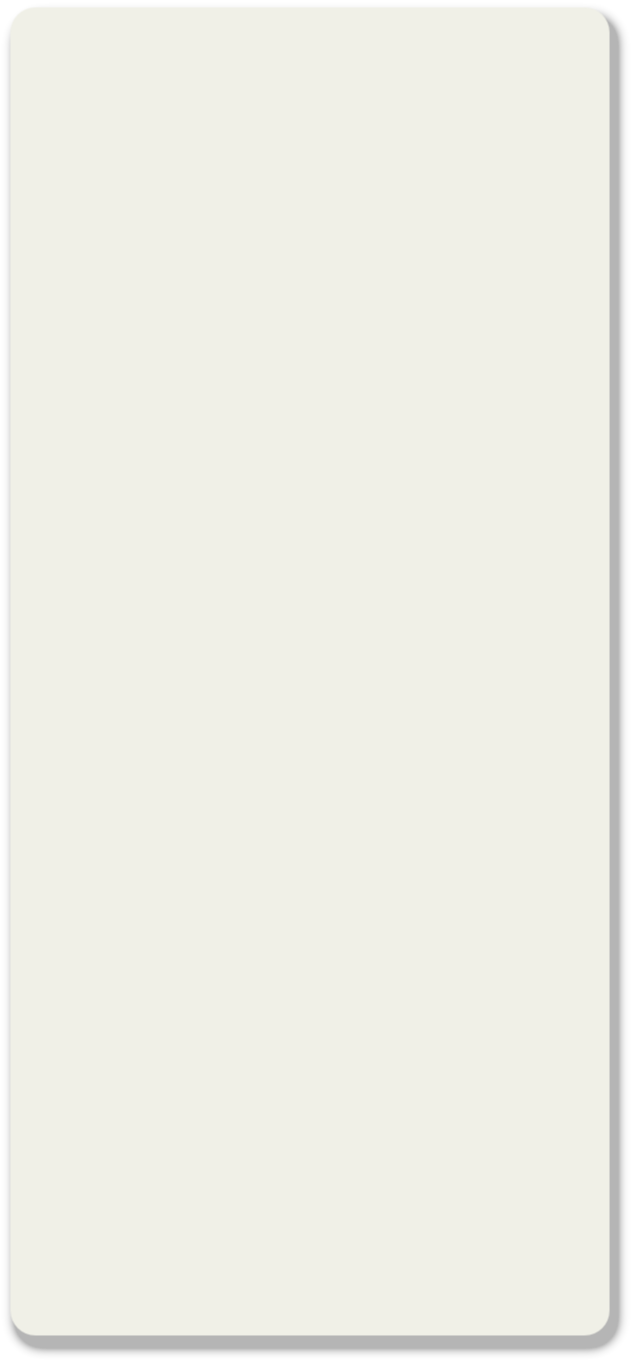 Go Green! - Vermont

Vermont is located in the northeastern United States and is one of the New England states. It is also the only state in the New England region that does not border the Atlantic Ocean. If anything, Lake Champlain forms about half of the western border of Vermont, which Vermont does share along with the state of New York. The Green Mountains are within Vermont and this range runs south to north specifically. The Green Mountains are approximately 250 miles long and they extend from the border of the state of Massachusetts to Quebec, Canada. All mountains in Vermont are often called Green Mountains. However, there are other mountain ranges, some of which do include the Taconics and the North-eastern Highlands. These two other mountain ranges are not a geological part of the Green Mountains themselves. The state capital of Vermont is Montpelier and the largest city is Burlington. This state is the leader in the production of maple syrup and is often referred to by the nickname of The Green Mountain State.

So when you make plans to visit Vermont, you will have to go green from an adventure stance and explore all that The Green Mountain State has to offer its tourists. Tourism is very important to Vermont and some of the largest ski areas found in New England are located in Vermont. Avid skiers and snow-boarders go to Burke Mountain Ski Area, Bolton Valley, Killington Ski Resort, Magic Mountain Ski Area, and many other skiing and snowboarding destinations in this state.

Visiting Vermont in the summer time is just as enjoyable at the resort towns of Stowe, Manchester, Wilmington, Quechee, and Woodstock. All of the resorts, restaurants, hotels, and shops are designed specifically to attract visitors year round.
Vermont is home to many beautiful and natural wonders too. One of them is no other than Lake Champlain and it borders the states of both Vermont and New York. The New York section of Lake Champlain Valley lies in the part that belongs to Adirondack National Park. Who knows? You may even get a glimpse at "Champ" who is the Lake Champlain monster legend.

You can find yourself and then lose yourself in all there iss to see and do in this state. There are historic sites, museums, state parks, outdoor wonders, special events and more in Vermont. Some of the historic sites and museums include; The Billings Farm & Museum, Dar John Strong Mansion Museum, Main Street Museum and the Norman Rockwell Museum of Art, - just a few fine examples of all that is available.

Vermont is truly one of those green magical places. It is magical year round and always has plenty of recreational and fun things to do in each of the seasons. The tourism opportunities for visitors depends on what time of year they visit this state- therefore, isn't it time to plan a trip to Vermont? They have a wealth of wonderful bed and breakfast accommodations for romantic getaways - spend some alone time with someone you love in Vermont. Go green with the breathtaking mountains that are the Green Mountains of Vermont. You won't regret having an adventure in finding yourself, then losing yourself to the Vermont adventure too.


Official Vermont Travel Guide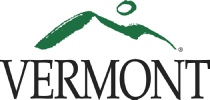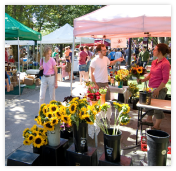 Vermont has a wide assortment of great fairs, festivals and special events. What makes these events in Vermont Unique is the warmth of the communities that host them. Of course the incredible backdrop of the rolling green mountains and beautiful small towns and farms that are scattered throughout the state - all helps too..: See More!


Vermont's State Parks and beautiful outdoors are some of the best in these United States. From the northern regions of the state that border Canada to the Shores of Lake Champlain - Vermont offers special adventures to climb, hike, bike, boat, canoe, fish, golf and horseback ride here. Skiing and Winter sports overall are a must; try water sports like windsurfing, water skiing and swimming; or rev up with a wheeled adventure. Vermont Parks deliver See More!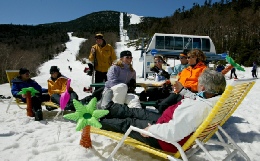 Vermont is where you want to be in the winter. Adventure and relaxation are found in abundance! This is a serious skiing state – with 17 alpine ski resorts, 30 cross-country touring centers and much more. Enjoy festive villages dressed up for seasonal celebrations, snowman building, ice skating and Very Much More!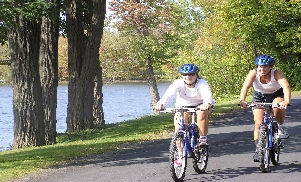 Enter a Discount Code
Car Rental Company: