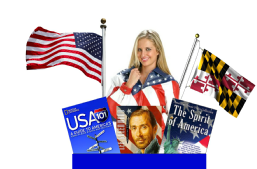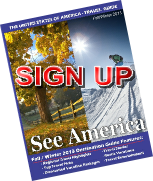 - The United States Destination Marketing Agency -



Book Travel Visit Places Discover America See More America

Hotels

Rental Cars

Airline Flights

US National Parks

Top American State Parks

50 States & Great Cities

America's Top 100 List

Great Small Towns in America

Favorite Art Towns in America

Roadside America Highlights

Uniquely America

Rustic Vacation Packages

US Travel Deals & Bargains

America's Great Outdoors

America Minute - Video History Segments








BEST HOTEL RESEARCH - Select your interest
Hotel Guide by State Top US Destinations US Attractions US Points of Interest Destination Guides 2015 USA Holidays Calendar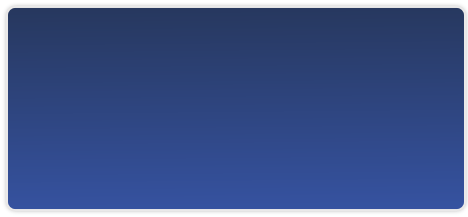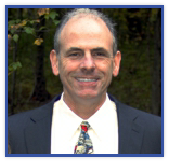 Peter F Smith - Founder

America The Beautiful.com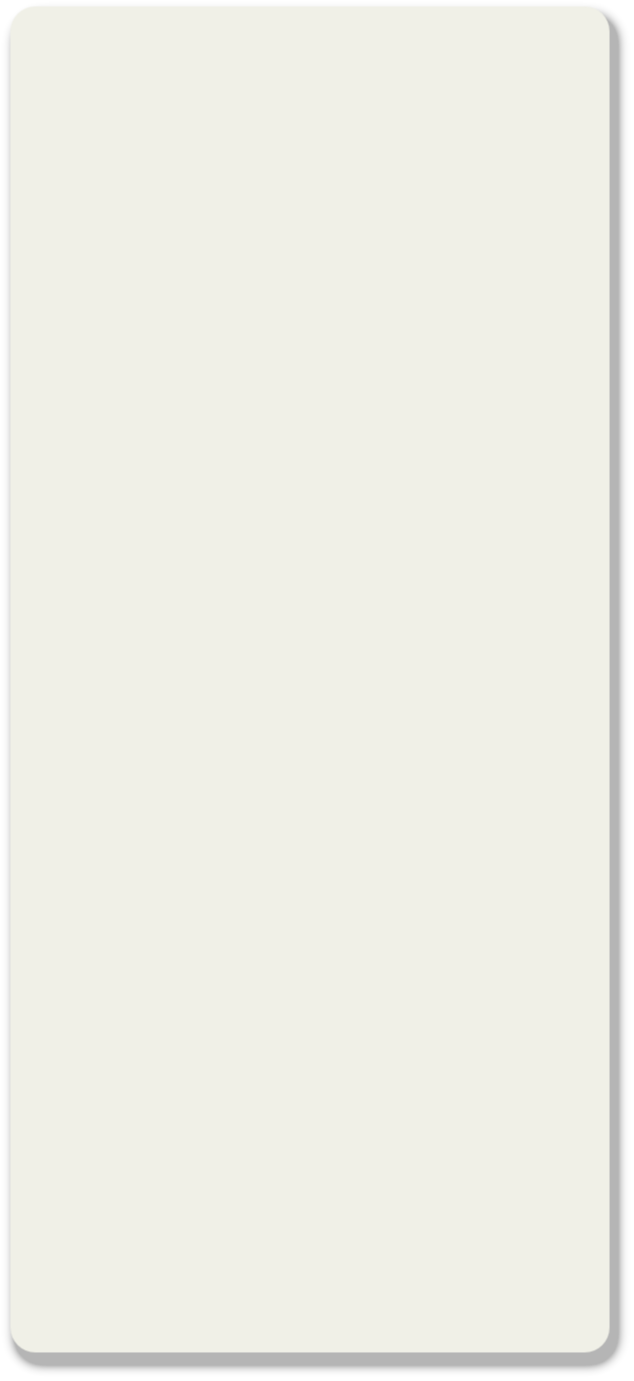 South Dakota - and Mount Rushmore
South Dakota is located in the Midwestern area of the United States. It is named after the Lakota and the Dakota Sioux Indian tribes that dwell in the state itself. South Dakota became a state at the very same time as North Dakota and the date that they both entered the Union was on November 2, 1889. The capital city is Pierre and the largest city is no other than Sioux Falls. Sioux Falls has a population of 159,00 people and is the county seat for Minnehaha County. This city is situated on the prairie of the Great Plains. The state is cut in two halves by the presence of the Missouri River and these halves are called the East River and the West River. South Dakota is bordered by other states that include North Dakota, Nebraska, Iowa, Minnesota, Montana, and Wyoming. Last but not least, it is proudly nicknamed The Mount Rushmore State.

One very important sector that helps the economy of the state in a big way is tourism. Many come to visit the state for its attraction and the main attractions are located in the Black Hills region. There is very historic Deadwood for one, the very famous Mount Rushmore, and other state and national parks that are nearby in distance. Wind Cave National Park is located ten miles north of the town of Hot Springs and it is a US National Park that was established in 1903. Wind Cave National Park has an extensive network of caves and also a large herd of bison. Another famous park there is called Badlands National Park. Badlands National Park was created in 1978 and it has a landscape that is eroded, but is very bright in color and has grasslands surrounding it that are semi-arid in description. Mount Rushmore National Memorial Park in the Black Hills was established in 1925 and it is the sculpture of four famous US Presidents that was created by sculpture artist named Gutzon Borglum. There is also other areas that is managed by the National Park Service and they include some of the following places. These places do include Jewel Cave National Monument that is near Custer and the Lewis and Clark National Historic Trail that is a few miles away. The Crazy Horse Memorial is a large mountain-side sculpture that is located near Mount Rushmore and it is being constructed by private funding.

The visitor is guaranteed indeed to get a true rush in the Mount Rushmore state. This is because it is a place that is filled with so many natural wonders. What is also great about this is obvious. South Dakota is a state that has so much more than just natural wonders. A tourist can go do lots of fascinating and exciting things here, in addition. Some of these things do include going motorcycling through the Badlands, outdoor enthusiasts can also witness lots of history and culture, just by taking a tour of Custer Park.

The Mount Rushmore state truly has it all from a tourism perspective. There is also lots of other activities and they include festivals and events, sightseeing tours, shopping, casinos and gambling, you name it. You will definitely experience a giant rush from the rush of so much to do in South Dakota. Therefore, drop in for a visit, and don't leave in a rush!


Official South Dakota Travel Guide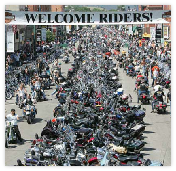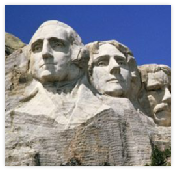 Nestled on the eastern foothills of the Black Hills, Rapid City shines as the hub to more than a million acres of breathtaking Black Hills scenery, abundant wildlife and unforgettable adventures. Anywhere you go will bring you face to face with the history, nature and mystery that defines this fascinating corner of the world. Many of the most intriguing and beautiful attractions in America are located in the Black Hills National Forest, with five national parks and monuments, including the inspirational Mount Rushmore National Memorial and the visionary Crazy Horse Memorial. In Rapid City and the Black Hills you will explore a couple of million things that just might make you never want to leave.
Of course, that's just the beginning. Private wildlife attractions and family amusement parks to ski slopes and historic gaming towns, Rapid City is centrally-located to them all. Rapid City is a hub for urban pleasures like boutique shopping, exquisite restaurants, great entertainment, a state-of-the-art museum; millions of travelers from across the world visit here each year. Rapid City is considered a unique community experience. Meet and greet past presidents of our country on The City of Presidents walk, view the Norwegian Stavkirke Chapel, capture Rapid City from atop Skyline Drive at Dinosaur Park, learn 2.5 billion years of Black Hills and Native American history at The Journey Museum, or visit the Dahl Arts Center which houses Cyclorama - a 200 ft. mural of American History with special narration. With so much available in and around one city, you will spend less time traveling and more time discovering what makes Rapid City such a wonderful and affordable place to visit. . Download the Rapid City Destination Guide
Road Cycling Events - To find out more about road cycling events and riding routes, check out the Mountain State Wheelers Association website: www.mountainstatewheelers.org.
Mountain Biking Events and Races - The West Virginia Mountain Bike Association hosts events and races across West Virginia. To find more mountain biking events and races, visit the West Virginia Mountain Bike Association website: www.wvmba.com.
South Dakota Outdoor Playground
South Dakota Guides Download Page

Enter a Discount Code
Car Rental Company: